Turn your ideas into a website, web application or mobile app with help of our developers and marketers.
We take care of every step necessary to design and build your site. With our expert advice, you will not have to worry about setting up your site or any other technical details.
E-commerce Platform Development

Micro-sites, Landing Pages and Iframe-based sites
Web Applications and Websites
We help you build top-notch, custom-tailored modern web applications and websites that support your business goals.
Whether it is a public site or a internal back-end for your team, our expert developers will find the best path to create the ideal site/app for you.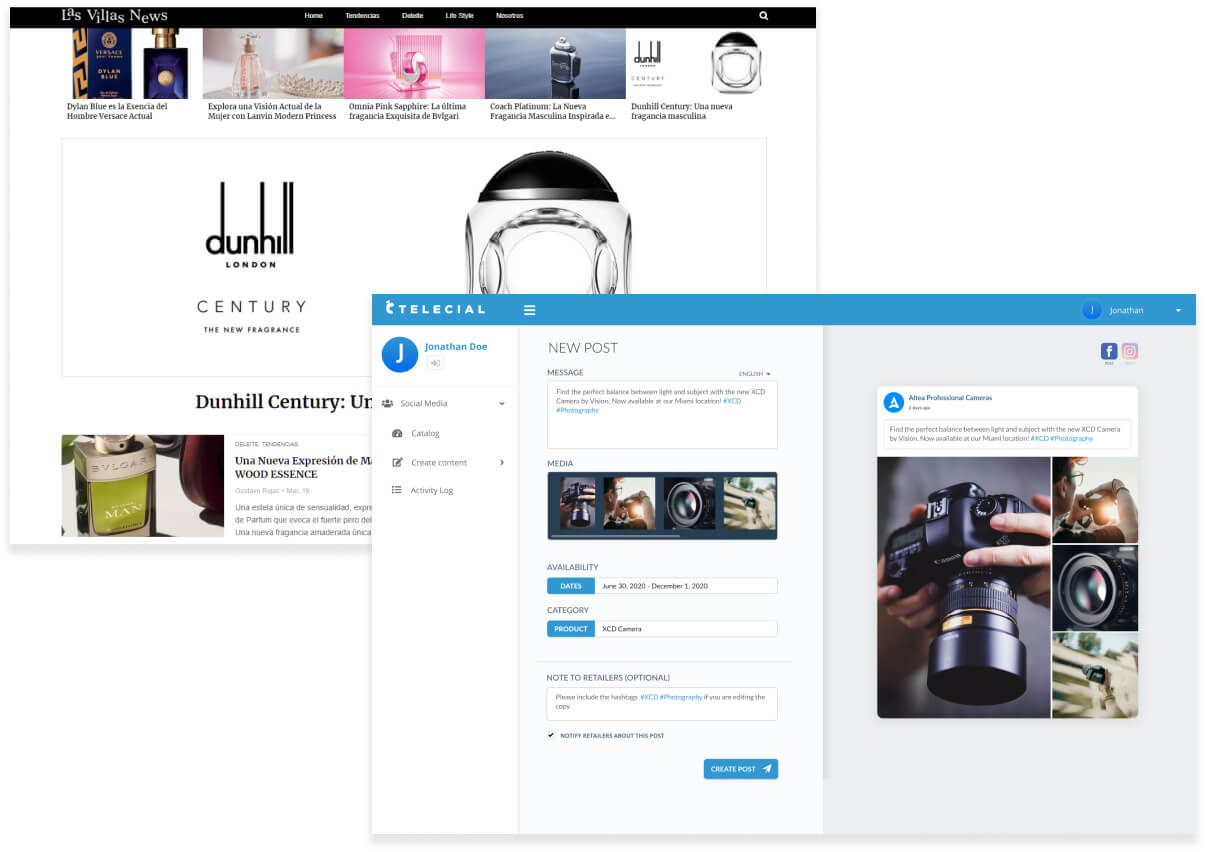 Offer your customers a delightful experience with a custom, cross-platform mobile application. We guide you through the whole development process, from brainstorming ideas to publishing your app in the app stores.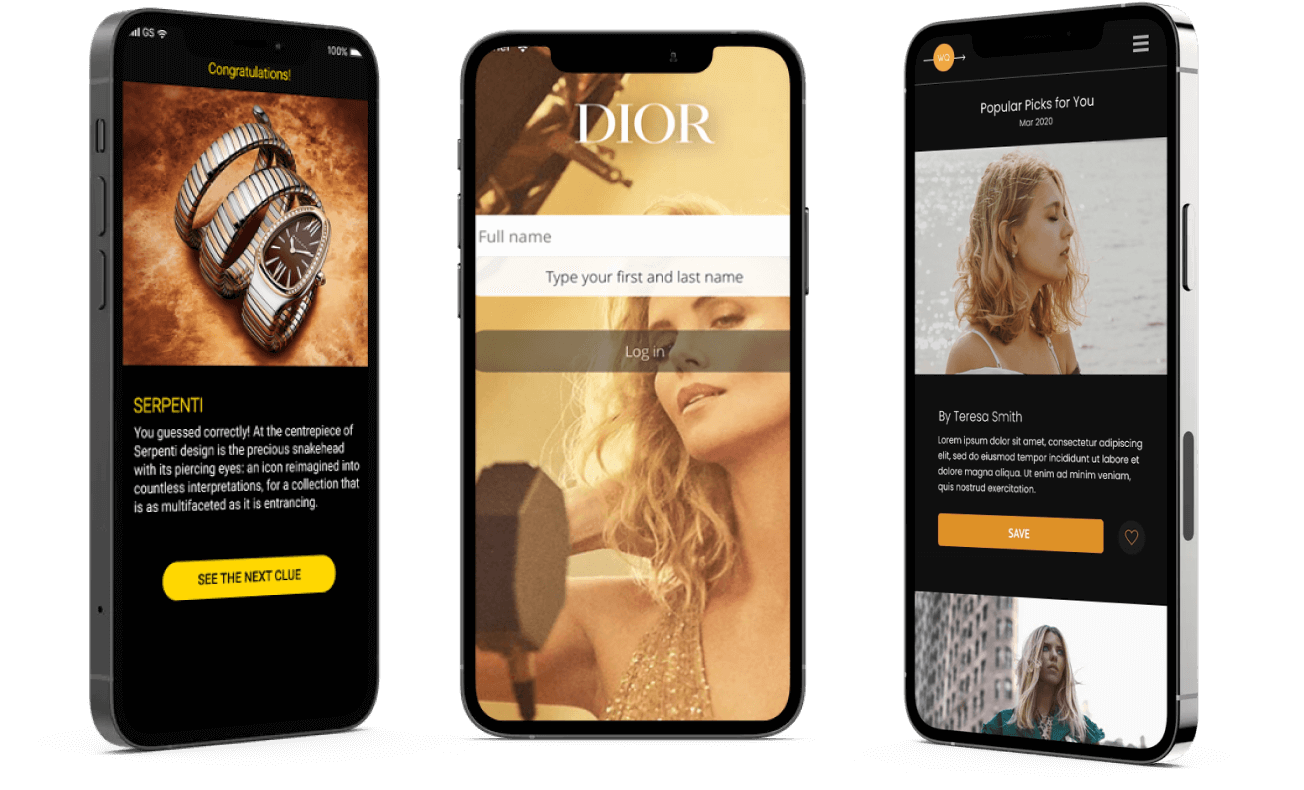 Landing Pages, Microsites and Iframes
Develop the ideal site to complement your marketing efforts. Each site is based on your company guidelines, objectives, and goals to maximize your results.
Our Digital Marketing & Web Development expertise allow us to create sites that are optimized for conversion to increase your ROI.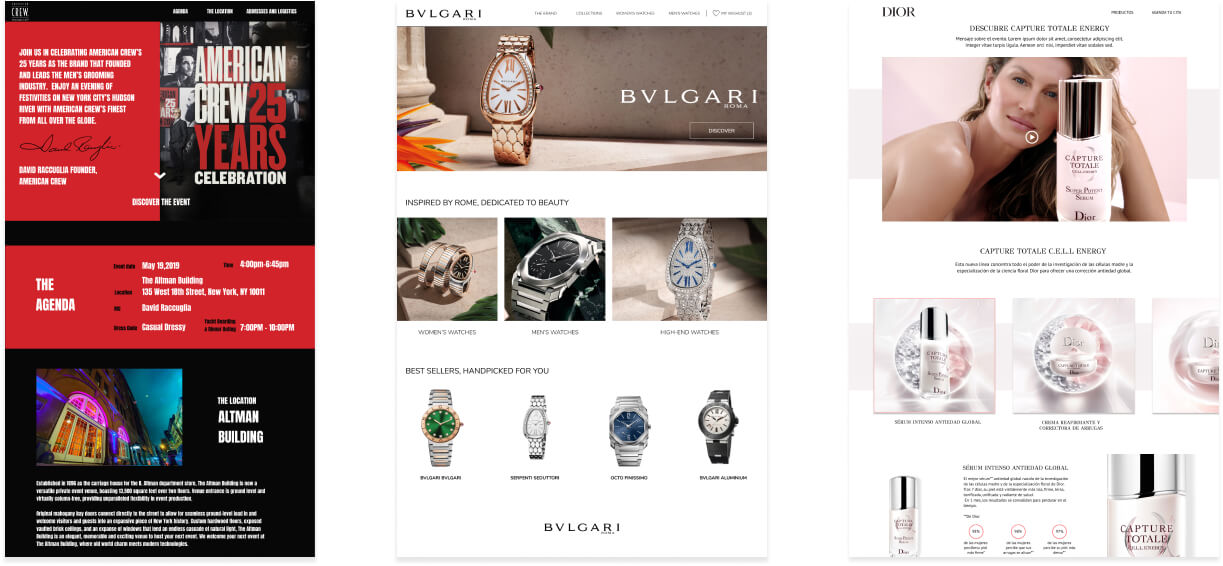 Sell and promote your products/services online with an e-commerce site. We work with you to build a customized site that enhance and boost your company's image online.